Festival:
The 11th DOC NYC
Dates:
November 11-19
About:
This final post about this year's edition of America's largest documentary festival – beginning tomorrow and available online nationwide – provides a rundown of our shorts programs, as selected by our Shorts Programmer Opal H Bennett and her team.
Shorts Programs:
Shorts: All Alone Together
Individuals and their circumstances illustrate the universal need to connect.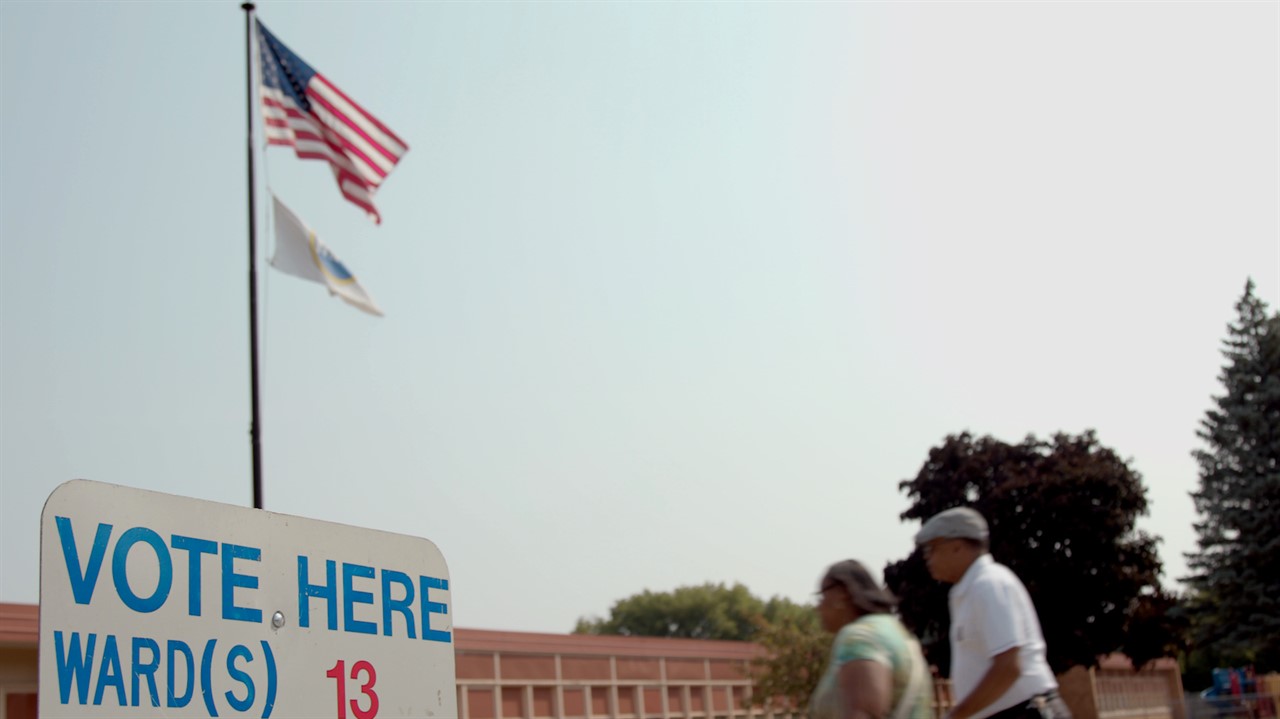 Shorts: All That Matters
A look at what's most important in life.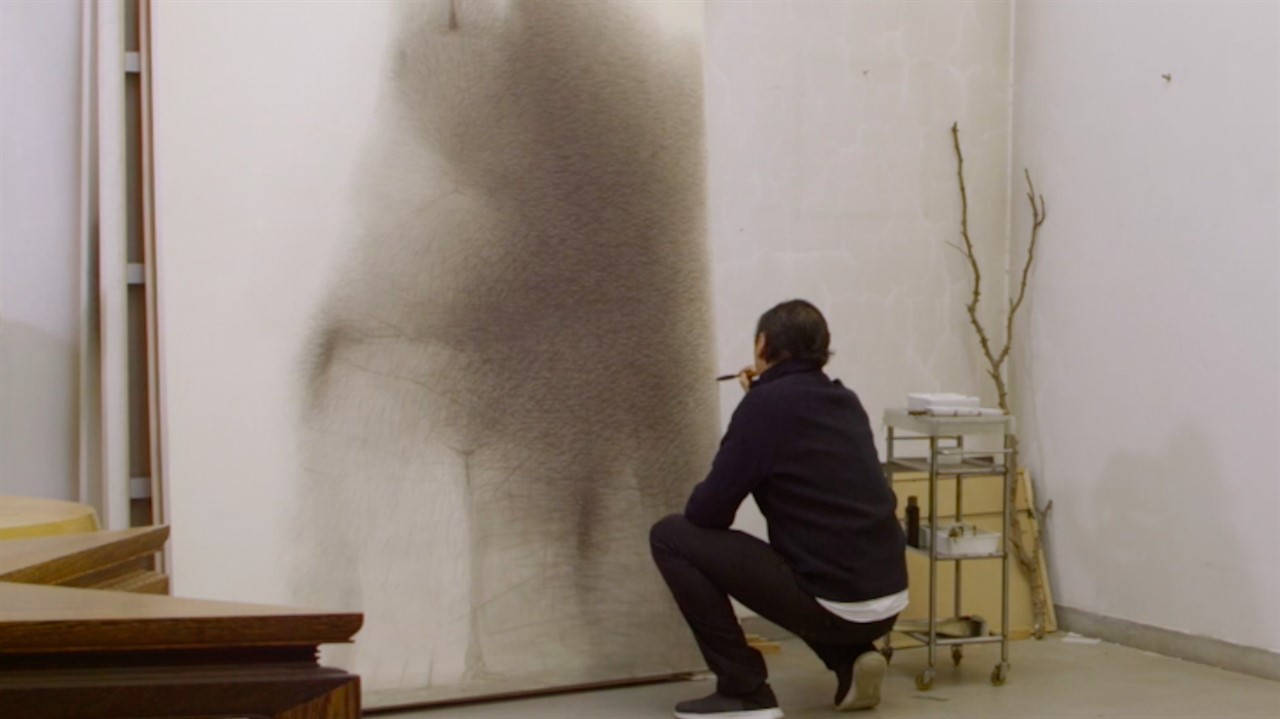 Shorts: Art Time
Visual creatives and the perspectives they imagine.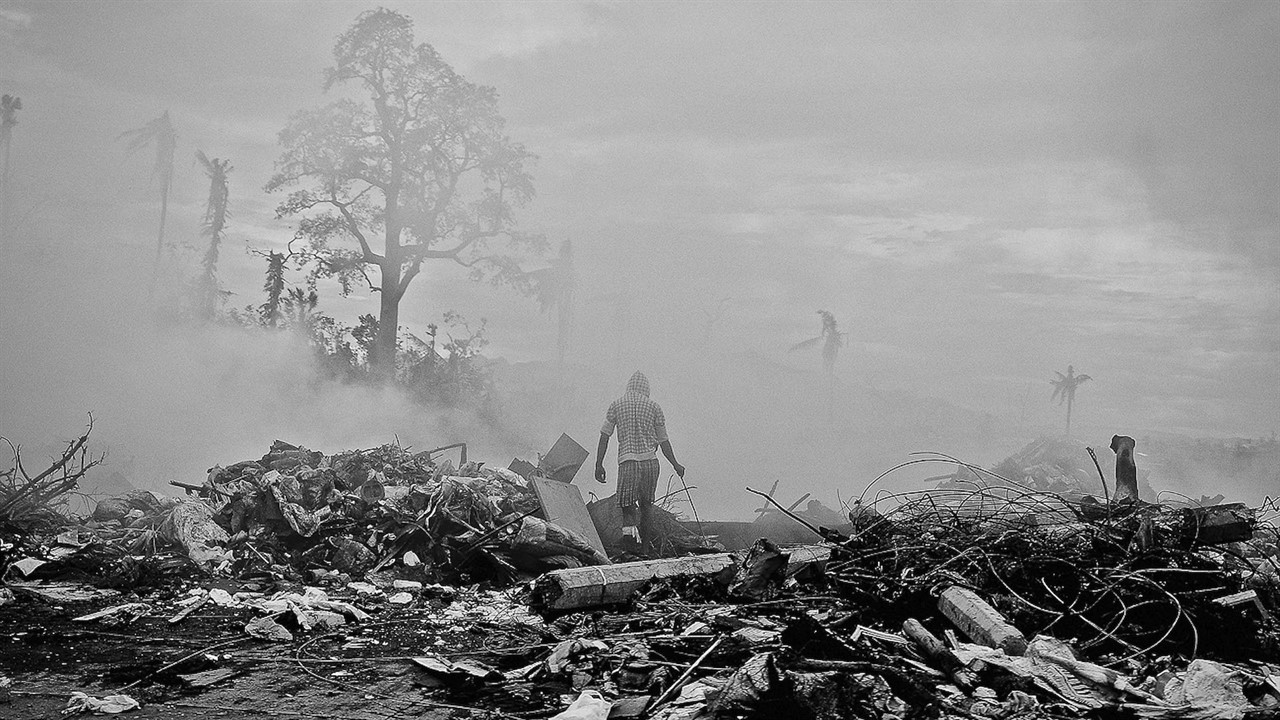 Shorts: In This Life
Stories running the gamut of human experience.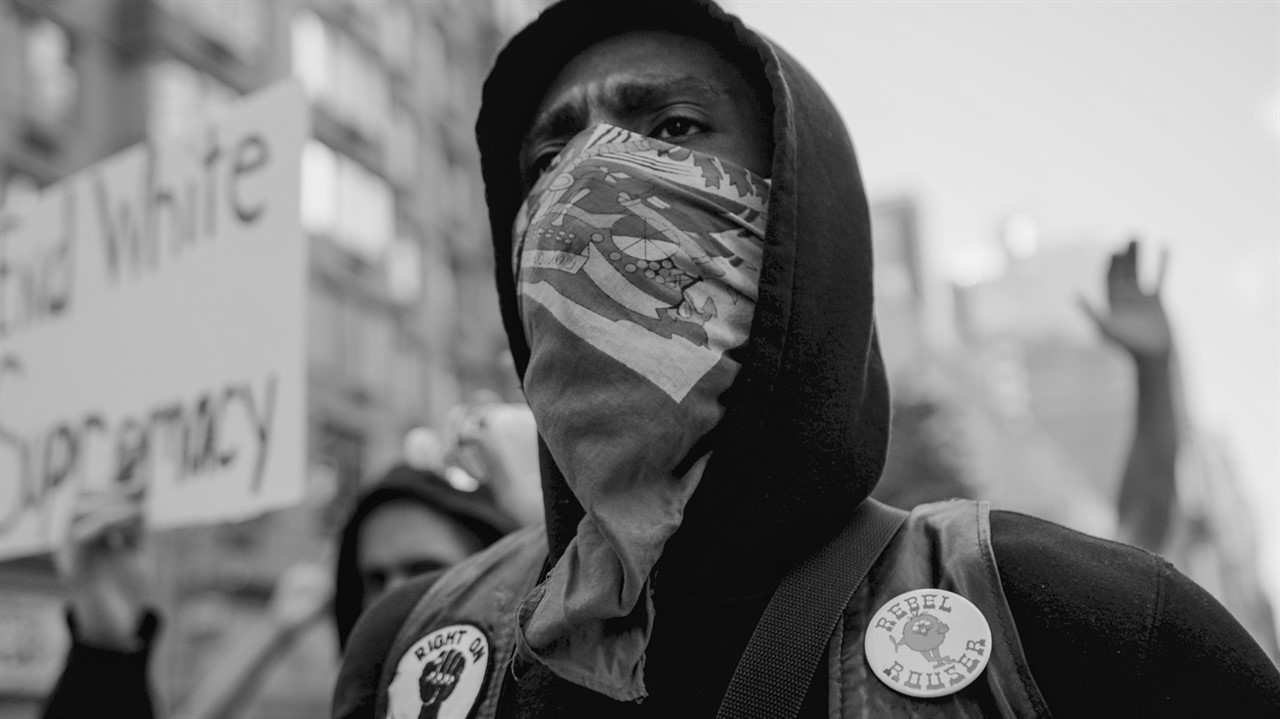 Shorts: New York Strong
Films demonstrating New Yorkers' grit and resilience.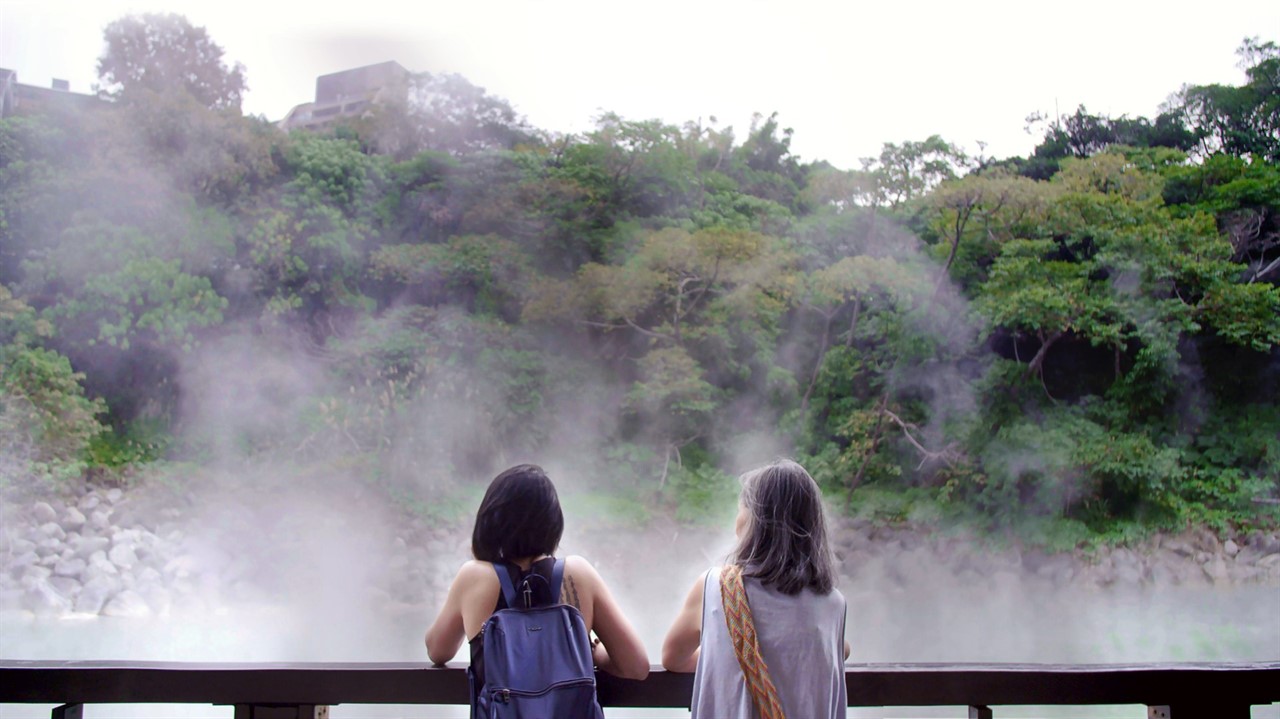 Shorts: Roots
An exploration of who we are and where we come from.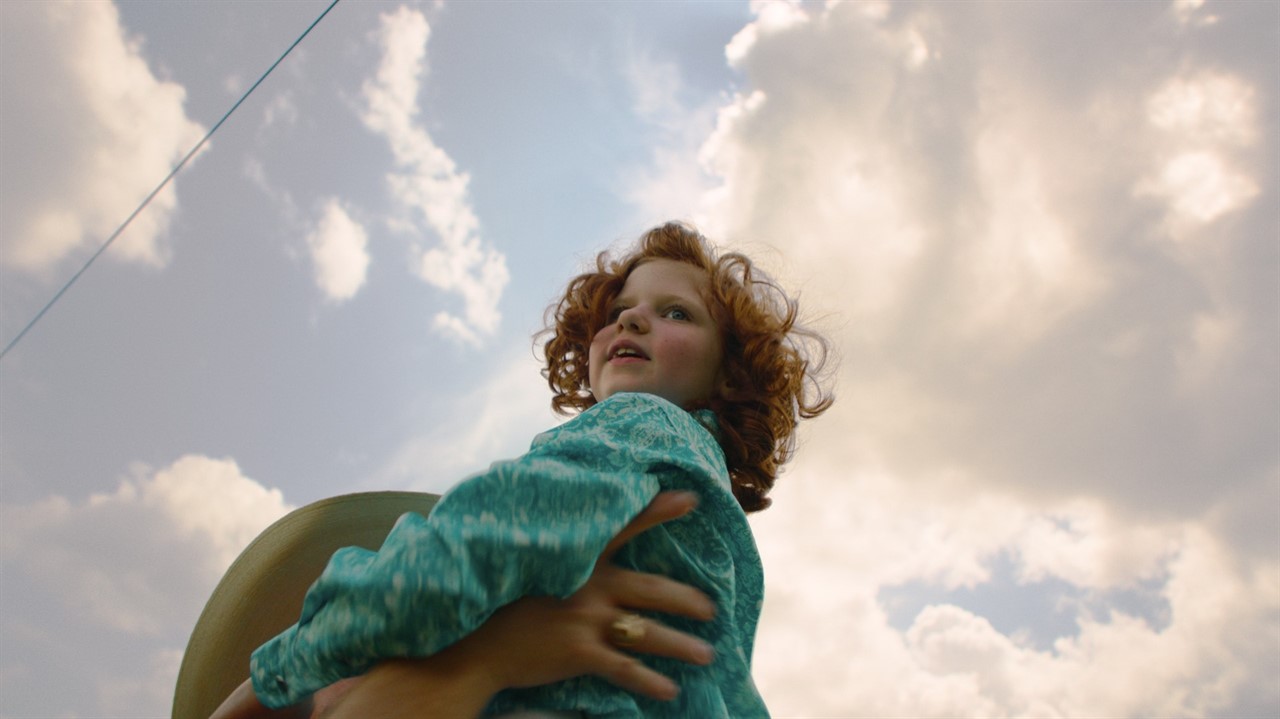 Shorts: She Stories
Films by or about women.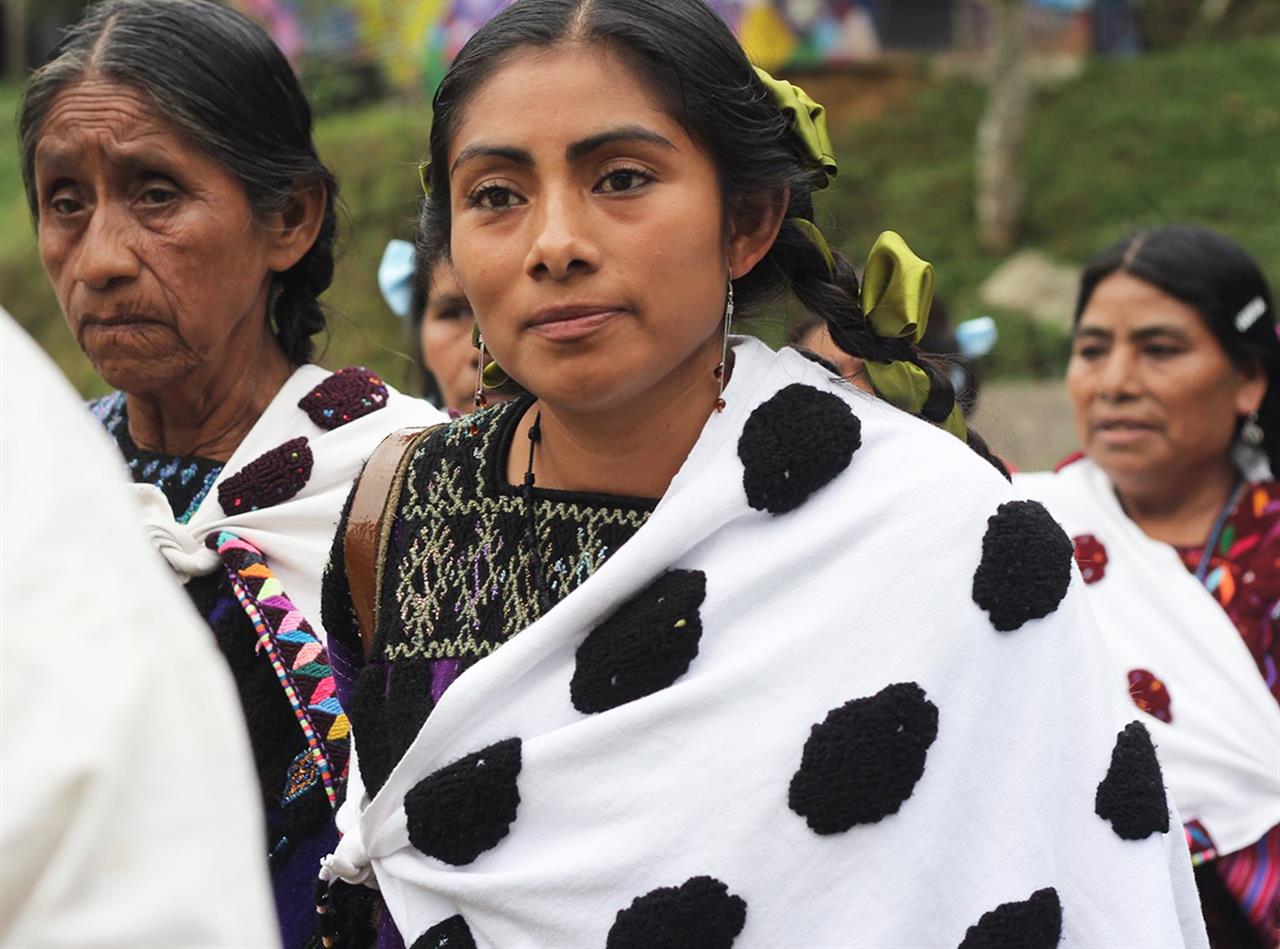 Shorts: Speak Up, Stand Up
Disrupting the system.
DOC NYC U: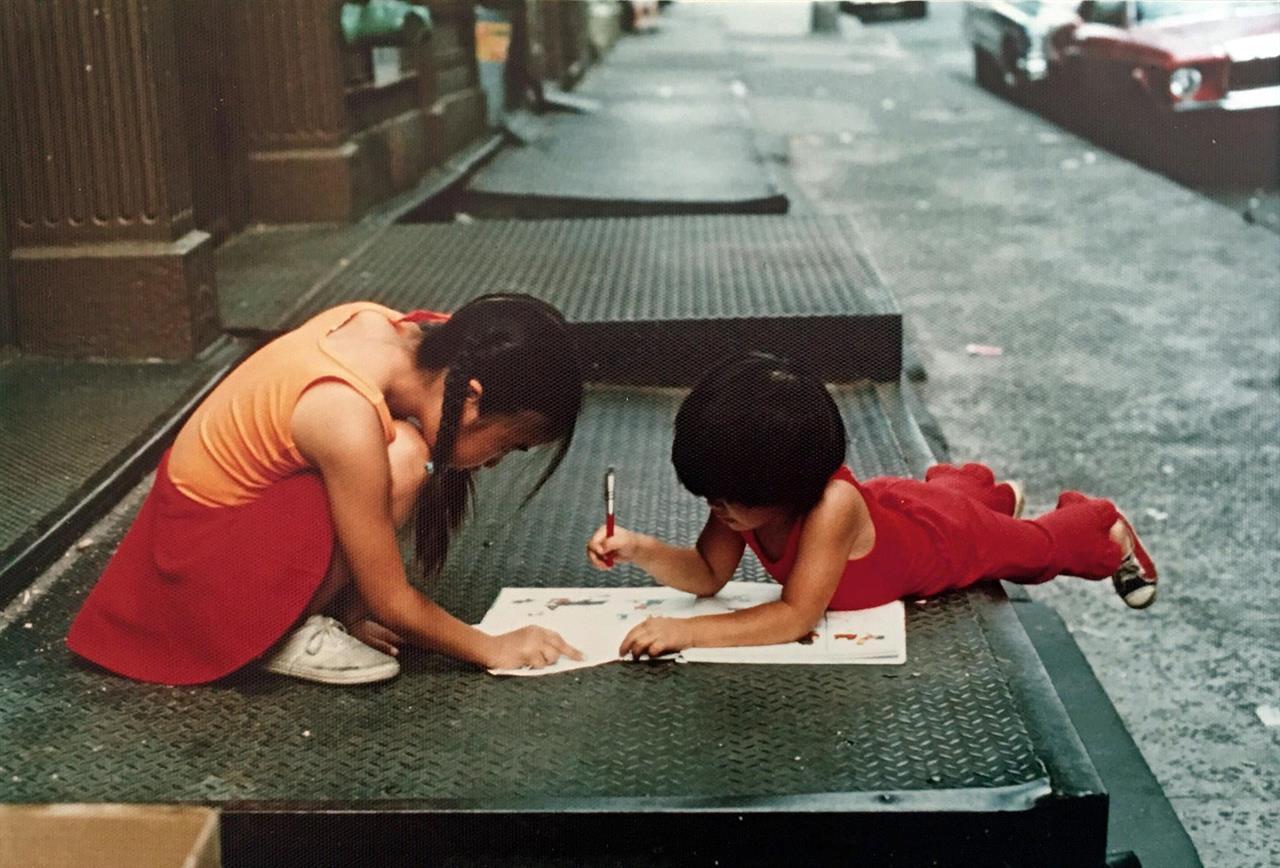 CUNY Showcase
Student films from the City University of New York (Brooklyn College, City College, City-Tech)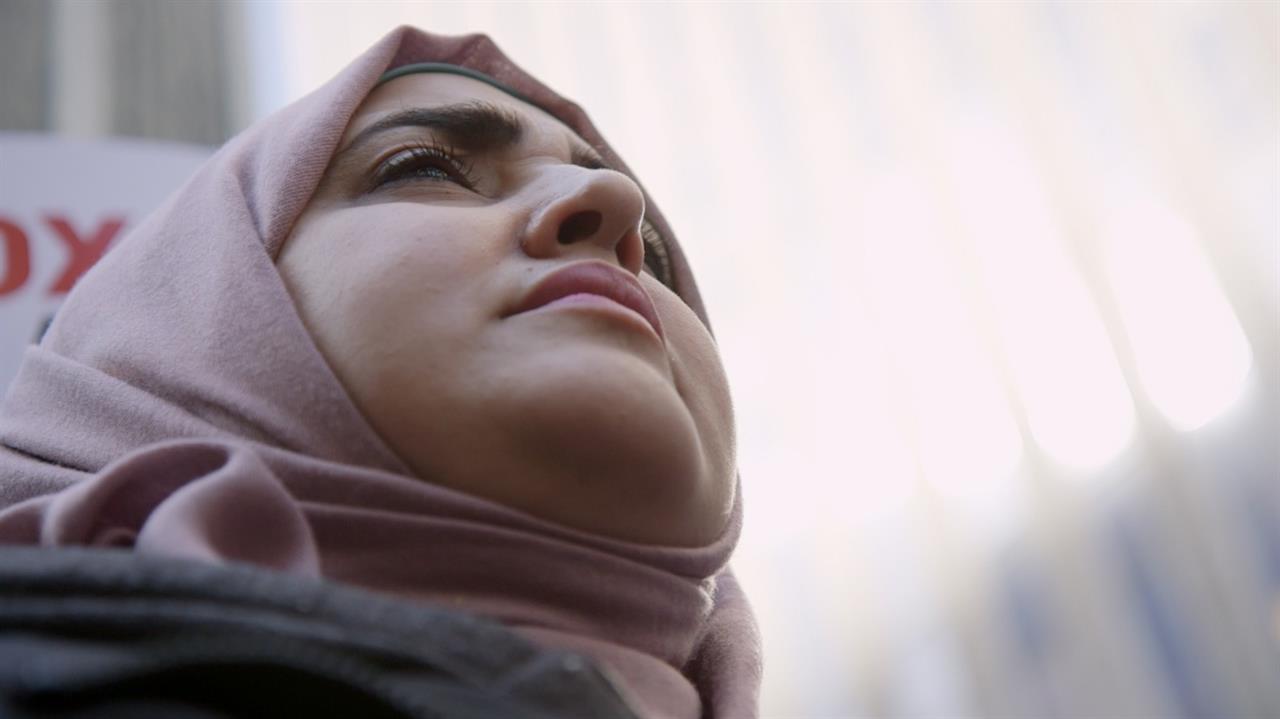 Columbia University Showcase
Student films from Documentary Specialization at Columbia Journalism School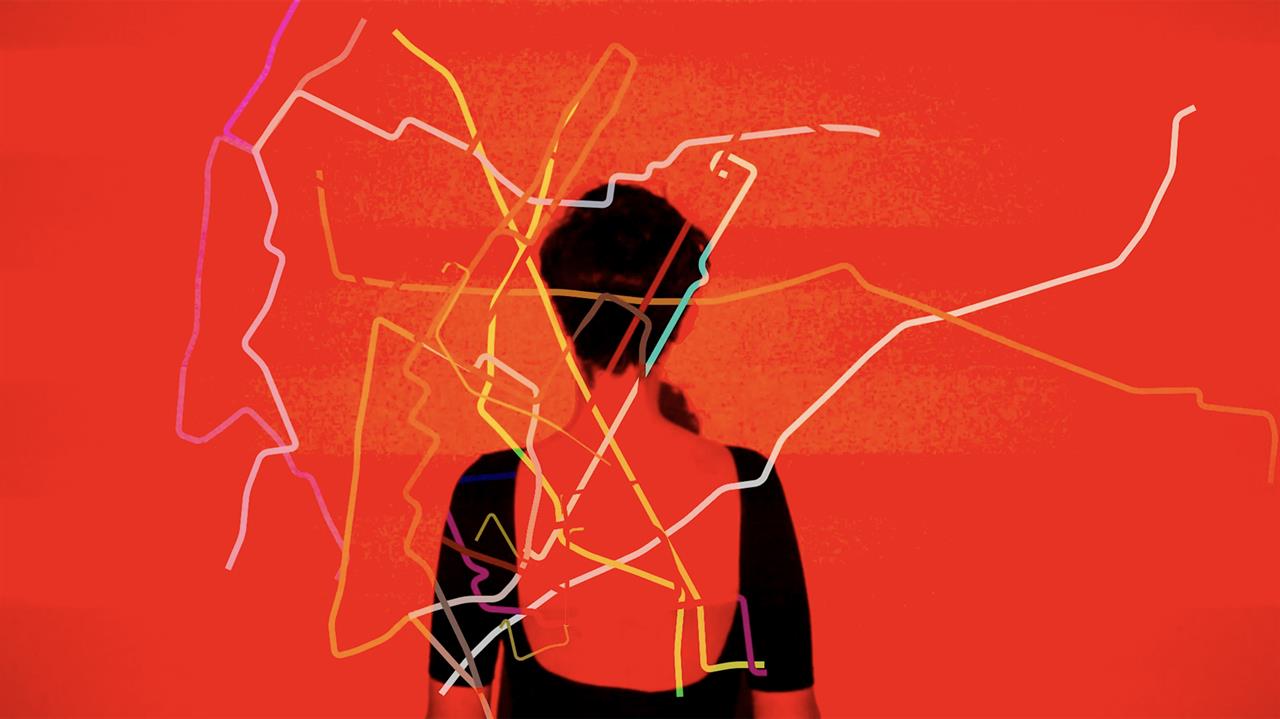 Hunter College Showcase
Student films from the MFA Program in Integrated Media Arts at Hunter College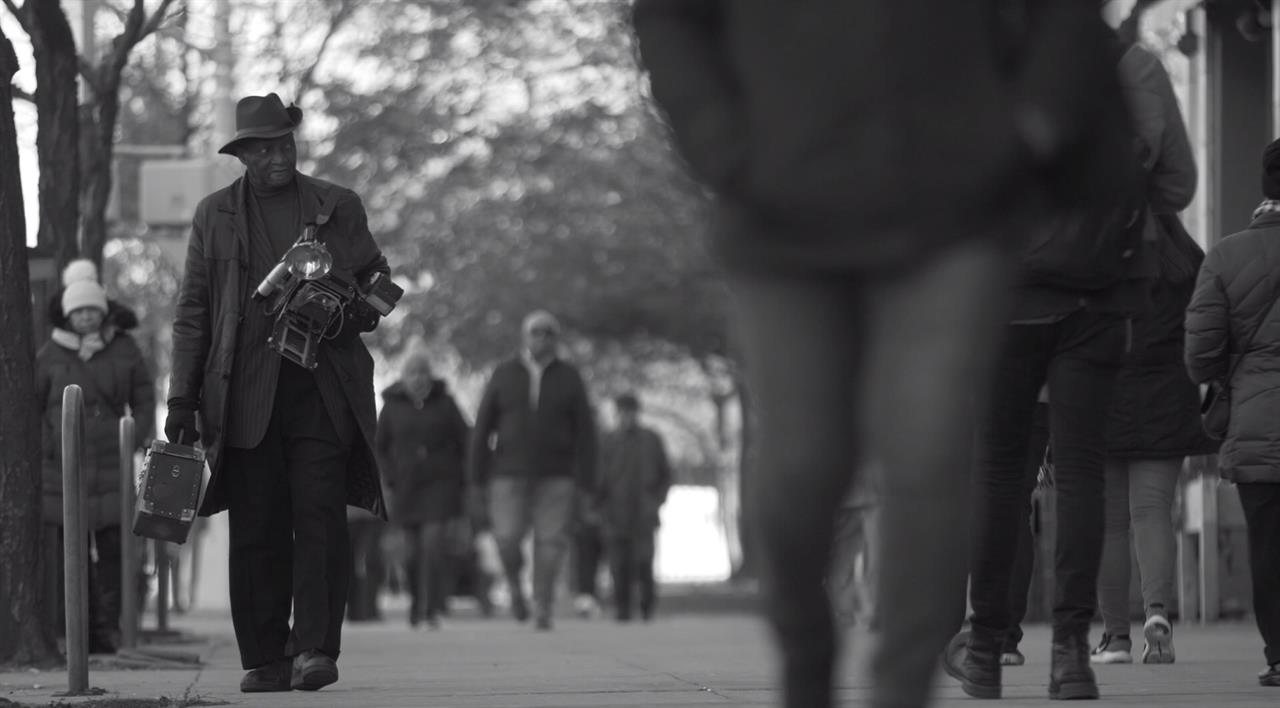 The New School Showcase
Student films from Documentary Media Studies at the New School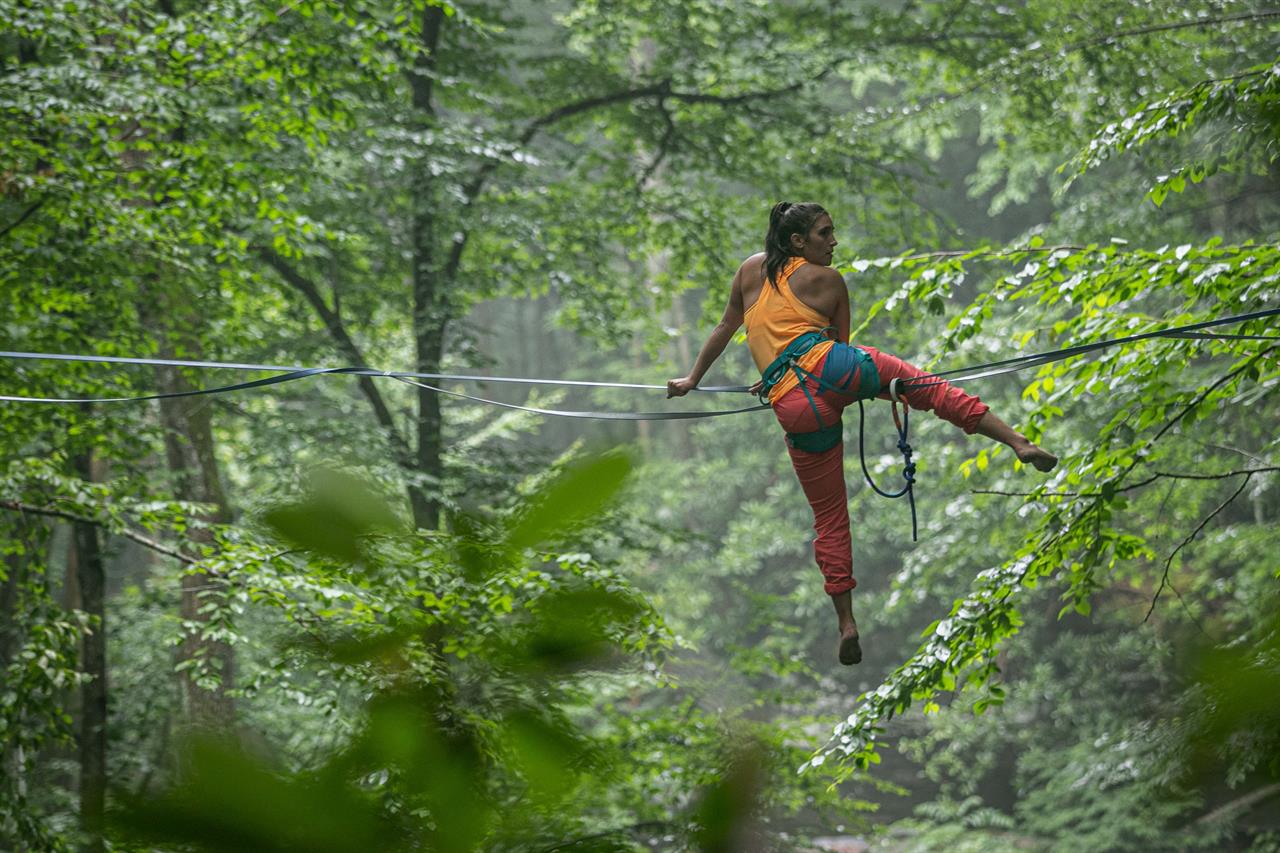 NYFA Showcase
Student films from the Documentary Department of New York Film Academy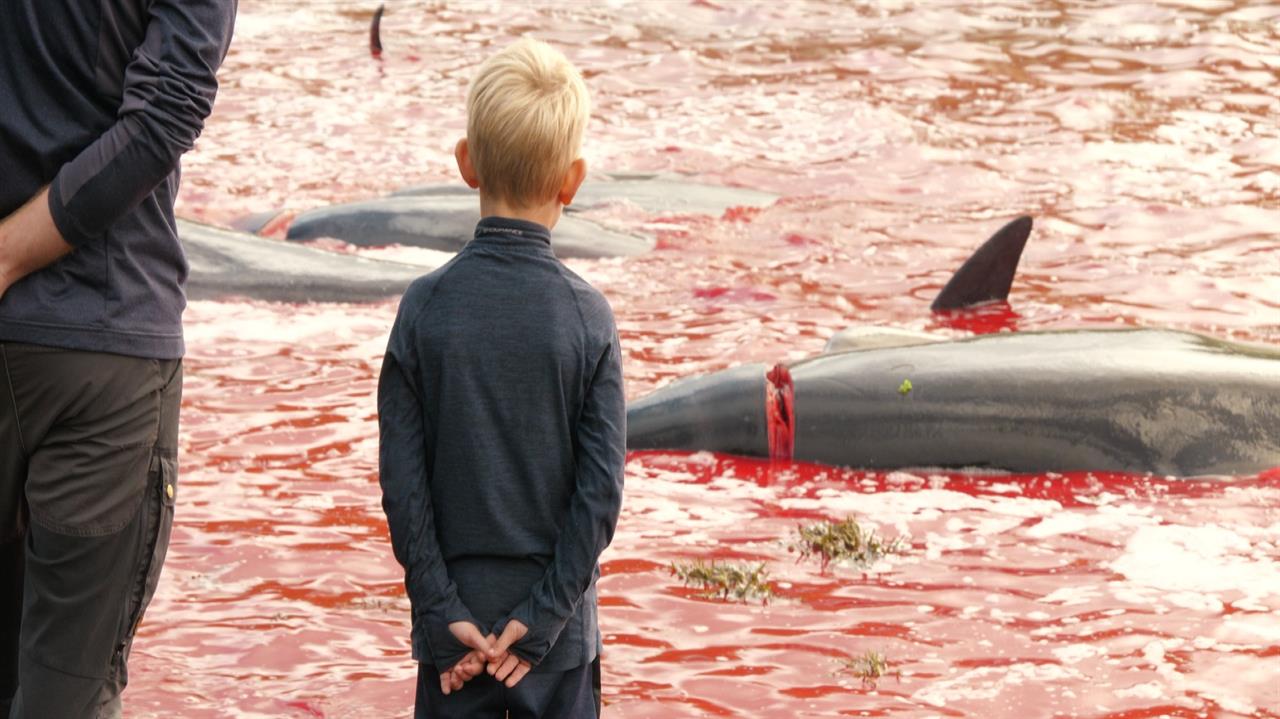 NYU Showcase
Student films from News and Documentary at New York University
SVA Showcase
Student films from MFA Social Documentary Film at the School of Visual Arts